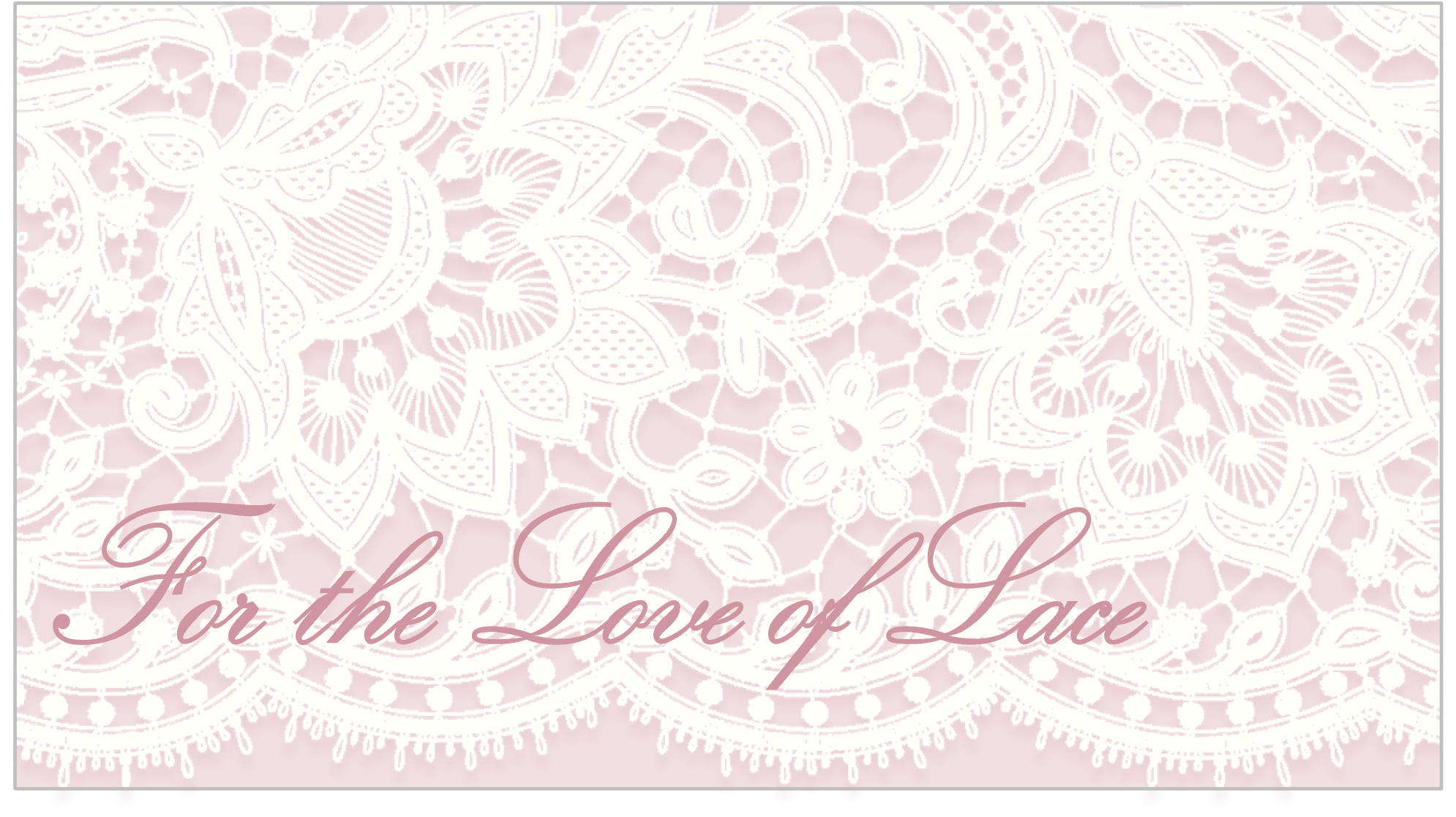 Inspo Pic: Comme Toi
Fine lace is romantic, elegant and timeless!
Craft your own long-sleeved gown using our fine floral Laces
Corded laces, like the one used in this stunning open-back gown,
allow details to be highlighted within the lace and texture to be created. 
Guipure lace features more defined patterns than fine laces,
creating a less traditional, but equally sophisticated gown. 
Create a similar look using...
Base Fabric Ideas: